CYBER SECURITY RECRUITMENT & CONSULTING SERVICES
Cook Consulting Group is a national, Minority-Owned, experienced Cyber Security Recruitment & Consulting Firm.
A recruitment partner, both for candidates & for companies
Our in-depth knowledge of the Cyber Security market enables us to create a better understanding of our candidates' & client's requirements. This helps us to become a more strategic and long term recruitment partner, both for candidates and for companies.
We recruit the highest qualified candidates from entry to executive levels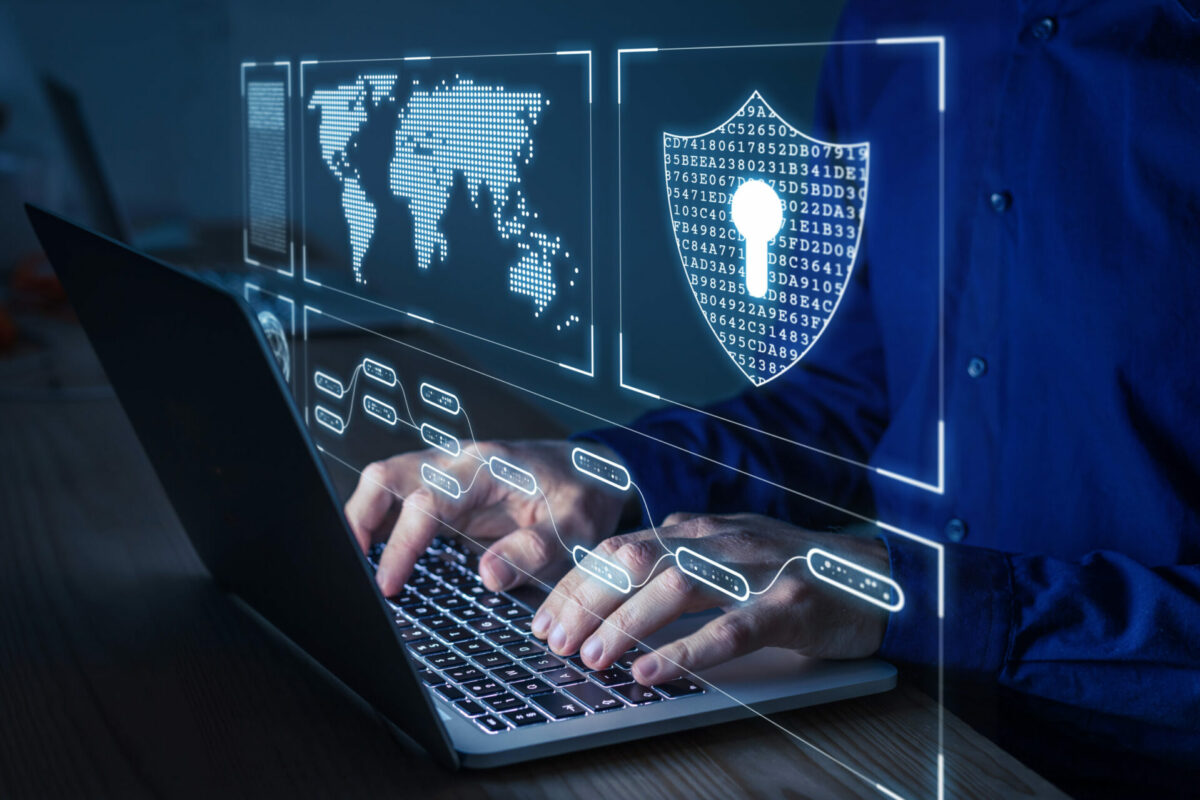 Cyber Security Consultant & Recruiter
Founded in 2020 by a Cyber Security Professional is a premier Recruitment and Consulting firm with a sole focus on Cyber Security. Our in-depth knowledge of the Cyber Security market enables us to create a better understanding of our candidates' & clients' requirements.
Passion is what drives us
Locating talented and diverse professionals
Curious about what people say about us & our services?
"Cyber Security recruitment done right. CCG excels at removing all the fluff and getting to the core of our hiring needs. This is the first (and probably the last) time I worked with a firm who actually understands the nuances of Cyber Security. We have been presented top-notch candidates with speed and efficiency. I would 100% recommend."
"Cook Consulting Group has been an invaluable resource and extension of our HR team over the last year. Demond has been able to provide top-level candidates while understanding our organization's niche requirements and constraints. He has been very accessible, allowing our team to remain agile in our search for top talent. We will continue leveraging Demond moving forward and would highly recommend his services for any companies searching for cyber security resources."
"CCG has been an asset in supporting our recruiting needs. As a resource, they have provided valuable recommendations while assisting in sourcing for new hires both internally and on behalf of our clients."
"Demond connected with me on LinkedIn through a Cybersecurity related post. We then connected through MS Teams and found we share a common objective, to create career pathways and opportunities for others. Demond has a passion for the work that he does and for the cybersecurity field. He recently served on a career panel for our FLEXTech Apprenticeship Program at Collin College to share his insight, experience, and wisdom on interviewing. I look forward to working with him in the future and appreciate his willingness to serve as a mentor and a connection for students going into the field."
- Tara Lewis
(Collin College)
"Demond recently served as a panelist of the Cybersecurity Employer Panel that I hosted for the University of San Diego cybersecurity students. Demond was professional, responsive, and a pleasure to work with. His unique career journey was very inspiring and I am sure that our students learned much from his perspectives. I look forward to collaborating with Demond in future career events."
- Alexander Lo
"I have recently had the pleasure of working with Demond as he did a Cyber Security Webinar for my Graduate program and University of San Diego for the Cyber Security Awareness month during October 2020. He was very professional, engaging and provided valuable input and feedback to our graduate students. This will definitely not be the end of our professional relationship as I look forward to more interactions!"
- Michelle Moore PhD
To serve as a conduit between businesses and diverse applicants
CCG was founded with the intention of positioning ourselves to harness the growth in this sector and serve as a conduit between businesses and diverse applicants. We pride ourselves on providing top class solutions for businesses and our commitment to servicing under-served communities.
If you are looking for top Cyber Security talent to join your team then contact us.
We respond within 48 hours
We answer all email and requests as they come in. If you have an urgent matter or would like to place an order please click the link below to give us a call.